Embed This Infographic
Copy and paste the code bellow to get this infographic onto your website or blog.
Matching Your Watch To Your Personality and Style
It is no accident that fashion is a multi-billion-dollar global industry. Whoever people are and whatever their social or economic circumstances, the ways they dress and decorate their bodies are a major focus of attention. The bottom line is this: the clothing you wear as well as the accessories you buy to complement them are important. People make crucial impressions about you on the basis of how you look and what you wear – and that includes the watch you choose. Spend some time thinking about some of the various personality types and styles that are available. You are sure to find one or several that fit your self-image. After you've found that perfect watch to represent your personality and style, make sure to keep it in top working order with a watch winder!
DESIGN STYLES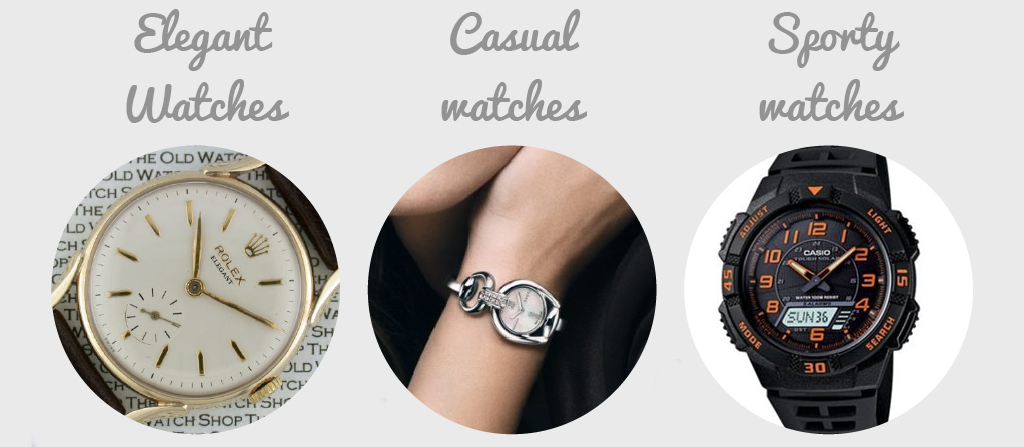 The first question to ask yourself is exactly what type of message you want to convey about yourself. Let the watch you wear work as an accent to your choice of clothing and perhaps other jewelry.
Elegant Watches. These timepieces scream discernment and taste. Their purpose is not to flaunt themselves or your high socioeconomic status with garish flourishes or ostentatious frills. Instead they are beautiful and uncomplicated, with pure lines and high-end manufacturing quality.
Casual Watches. Don't let the name fool you. Just because a watch is considered casual doesn't mean that it is cheaply made or of poor quality. A watch in this category is usually very well-crafted, only differing from its elegant counterparts by sporting a design that is a bit more playful and less conservative.
Sporty Watches. Creativity truly is allowed to flow with this subcategory of timepieces. Designers play with all aspects of the watch's design, including the shapes and colors. The sky is the limit.
COLORS


That brings us to another important consideration: What hues or shades do you want your watch to help you to bring out in your appearance? Often, the color you choose will fit seamlessly into the message your watch is conveying.
Black. Elegant and formal, black is exactly what you want to choose if you are wishing to convey understated elegance. In fact, it is the horological equivalent of the "little black dress" that should be a staple in every woman's wardrobe.
Brown, gray and khaki. These colors are more playful and easy-going. They work well if you are sending a message of informality and relaxation.
Bright colors. It's no mystery what these signify: fun. Sometimes flashy, sometimes cutting-edge, they are always part of an informal look that is especially seen in the many options available in sports watches.
CHOOSING A BRAND TO FIT YOUR STYLE
Manufacturers of watches at all price points are keenly aware of the part they play in helping you to pinpoint and display your personal style. See if you fit into any of these personality types: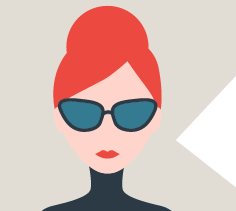 Sophistication and Style. In 1972, Italian fashion acumen married the finest Swiss design, and the Gucci watch brand was born. Watches are expertly crafted using Computer-Aided manufacturing Computer Numerical Control, milling machines to make the cases and laser welding to fuse metal parts together. Quality control is done in-house, and all of the leather straps are designed and made in Italy. Whatever Gucci watch you choose, you can know that you are getting a product steeped in quality and fashion-forward design.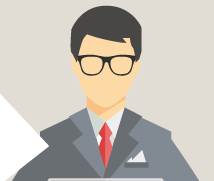 The Classy Workaholic. To you, responsibility and a premium job well done are crucial. That's why Rolex is a perfect choice for you. This iconic brand is celebrated for the elegance of its design and the prestige it imparts to any wearer. Symbols of high performance and design excellence, Rolex watches are high-end, Swiss-made timepieces that deserve their reputation for excellence.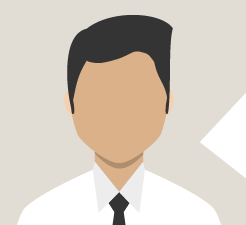 Traditional and Innovative. If you are someone who values time-honored practices while simultaneously having an affinity for the cutting edge, Hublot watches are a fine choice for you. This company was formed in 1980 by Italian designer Carlo Crocco. The premier watch produced by the company was the first ever to sport a band made of natural rubber. Since May of 2004, famed watch designer Jean-Claude Biver came on board and has since taken the company in amazing and award-winning watch design directions.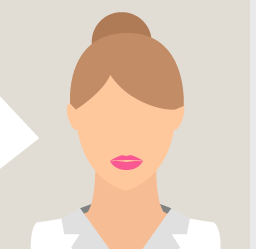 Care-giver. If you are someone who finds yourself frequently involved in the service of others, maintaining a high-end watch might seem too difficult. Even remembering to wind it daily can be a burden to a person with many responsibilities and duties, but not with Blanc Pain's Villeret collection. These watches take this famous company back to its classic roots, exemplifying pure lines, clear dials and slender, double-step cases. Combining timeless elegance with the latest in movement-making, Blanc Pain's Villeret watches are the embodiment of effortlessly sophisticated time-keeping precision.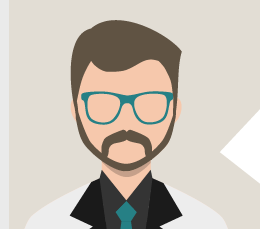 Wealthy and Rich. If you want the finest in platinum, gold, diamonds and other gems, look no further than Cartier. This go-to designer brand has been creating jewelry and watches for royalty and icons of the silver screen as well as discerning patrons all over the world since 1868. In 1904, Cartier introduced the Santos, the first ever wristwatch. More than a century later, breath-taking beauty, accuracy and prestige are still Cartier's hallmarks.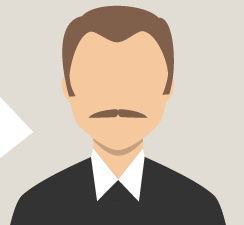 The Thinker. Have you been told that you "think too much" or even that you're a nerd? Take it as a compliment by sporting the Gravity watch by Maurice Lacroix. Entirely made of solicium, it is an amazing mix of modernity and classic design. When you check the time, you might just become distracted by the fully visible, large diameter balance wheel. This large watch boasts a silicon escapement that requires no lubrication, a stainless steel case, domed sapphire crystal and dark brown crocodile leather strap.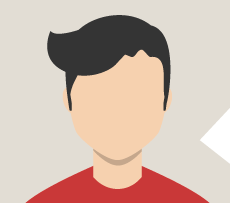 The People Person. If you enjoy socializing with people young and old, why not get a watch that matches your personality? Whether you are shaking the hands of your sales contacts or hobnobbing with guests at a dinner party, wear a watch from the Baume and Mercier Clifton collection. From a company world-famous for its time-telling precision and beauty, the Clifton collection marries the company's famous watches from the 1950s with modern technological innovations.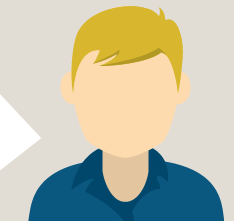 The Mechanic. If you are someone who finds yourself attracted to rugged and heavy designs that still manage to be innovative and daring, the Ball Fireman Storm Chaser Pro, introduced in 2014, is worth a look. Slightly radioactive tritium keeps this meteorological watch glowing steadily and constantly for years with no recharging. The watch's telemeter scale helps you gauge the distance between yourself and a lightning strike. Just start the chronograph when you see lightning and stop it when you hear thunder. Combine that with 100 meter water resistance and shock resistance up to 5,000Gs, and you have found a workhorse tool/stylish watch combination that can't be beat.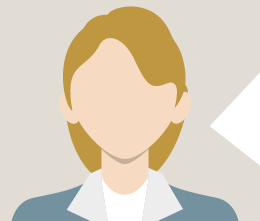 Practical and Organized. If you are a person who constantly glances at your to-do list and wants to maximize your efficiency while never sacrificing beauty, let the Omega Speedmaster grace your wrist. Worn by astronauts, explorers, pilots and race car drivers, this collection of fine chronographs provides the user with innovative features and legibility that makes any task easy to organize.